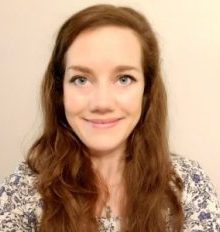 Dr Zoe Burgess
ADVISORY BOARD
Zoe is an HCPC registered clinical psychologist who has worked in a variety of clinical settings with a range of psychological, emotional and neurodevelopmental difficulties across the lifespan.
She has regularly experienced the significant impact that mental health difficulties can have on individuals and their loved ones, but has also been able to work in partnership with many individuals in order to treat and manage their difficulties.
Zoe strongly believes in the importance of taking a preventative approach when it comes to mental health.
In order to achieve this, Zoe feels that it is essential that individuals and those closest to them are given the necessary information and tools to maintain mental wellbeing, understand the early warning signs of mental health difficulties and to seek appropriate support in a timely manner.
Outside of work, Zoe is a mother of one and very much enjoys spending time with her family.
When time allows, Zoe also likes to exercise. At the moment this mostly consists of attending Zoom exercise classes but she has been known to take part in strongwoman events previously and is no stranger to a truck pull!