Please see below the organisations we are currently working with.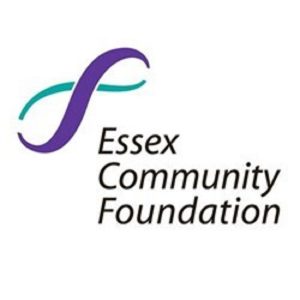 Essex Community Foundation (ECF)
 (Reg. Charity No. 1052061)
We are very fortunate to work with Essex Community Foundation who undertake all the administration of CWF.
The partnership enables us to organise fundraising activities and direct our support to charitable projects helping young people to tackle the mental health challenges they are facing.
We are very grateful for ECF's ongoing support without which the Foundation would not be where it is today.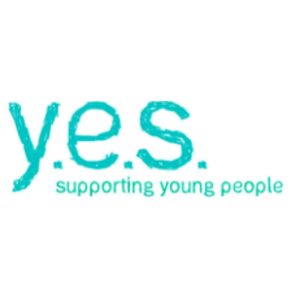 Colchester and Tendring Youth Enquiry Service (YES)
YES works with some of the most vulnerable young people in Essex and helps to address their emotional needs; mainly through counselling, activities and other support. 
The charity has a long and successful track record spanning 30 years. In addition, it annually supports around 2,000 young people who are experiencing a range of issues contributing to mental health problems. These can include homelessness, bereavement, parental separation and divorce, domestic abuse, young pregnancy, bullying, and alcohol and drug dependencies.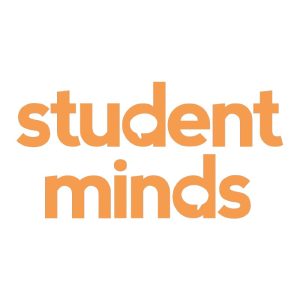 Student Minds
We are working with Student Minds to further our shared objective: improving the mental health of young people through innovative preventative measures.
Student Minds is the UK's student mental health charity. It supports students and members of university communities to look after their own mental health, and create change. Student Minds also supports universities and students' unions to work in collaboration with their students; to create strategies that consider mental health and wellbeing across every aspect of the university experience. 
To drive change at a national level, they create policy recommendations based on the real experiences of students. Above all, they seek to address the biggest gaps in knowledge; and to amplify the voices of students who are most at risk and face the greatest barriers to accessing support.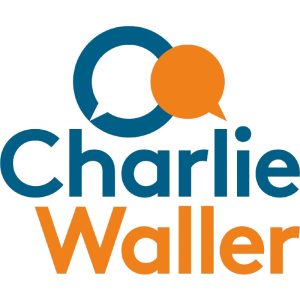 Charlie Waller Trust (CWT)
We are delighted to let you know that we are working with the Charlie Waller Trust.
The CWT is one the UK's most respected mental health charities, founded by the family of Charlie Waller who took his own life in 1997 while suffering from depression.
CWT help young people to understand their own mental health, to equip them to support themselves and those around them, and to empower them to talk more openly about the subject. Much of its work takes place in partnership with those with responsibility for young people – families, schools, colleges, universities, and employers.
Here you will find all the latest news regarding our working partnerships and how the Charlie Watkins Foundation has helped them.

Chat with Charlie was an online chat services open to all students at the University of Essex. It offered a platform in which students were able to chat anonymously to trained volunteers 1:1. 
The service initially launched three days a week on the first anniversary of Charlie's death. The response was phenomenal and showed that there was a need for an anonymous platform where young people can safely talk about their troubles.
It soon increased to seven days a week between 6pm and 10pm, run by trained volunteers from Mid and North East Essex Mind's office.
Following the success of Chat with Charlie at the University of Essex, the service was rolled out to Writtle University College.