Charlie Waller Trust (CWT) working partnership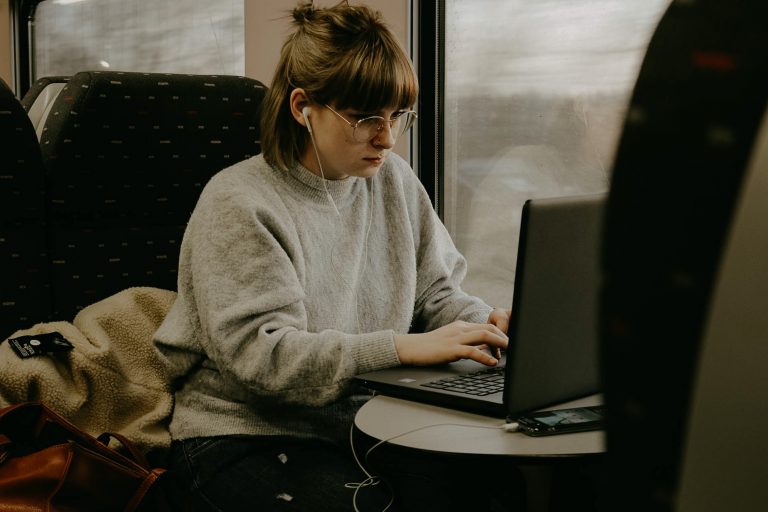 A series of crucial transition guides to help vulnerable people ease into life at university have been written in partnership with the Charlie Waller Trust.
The transition guides, for vulnerable groups such as care leavers, young LGBTQ+ people and those who have had Adverse Childhood Experiences (ACE), have been written by a highly experienced mental health practitioner who delivers training with the Charlie Waller Trust.
They have been widely circulated to wellbeing support and counselling services in universities across the UK.
The valuable guides are already seeing a positive response from students across the country, with other groups benefitting including international students, young carers and those who generally feel like they do not fit in.
Since the initial launch of the guides, the Charlie Waller Trust has been listening to student feedback to refine them – including through tailoring the guides more specifically to the vulnerable groups mentioned. Further support avenues through other agencies that address specific issues have also been included.
The refinement also ensures the guides are as user-friendly as possible, have relevant and appropriate imagery and remain current and up to date.
In the next two or three months we will be continuing to get feedback from students in real-time on these resources and refining them where needed.
"Love the booklet – easy to read and informative."
"Accessible and well written."