Student Minds working partnership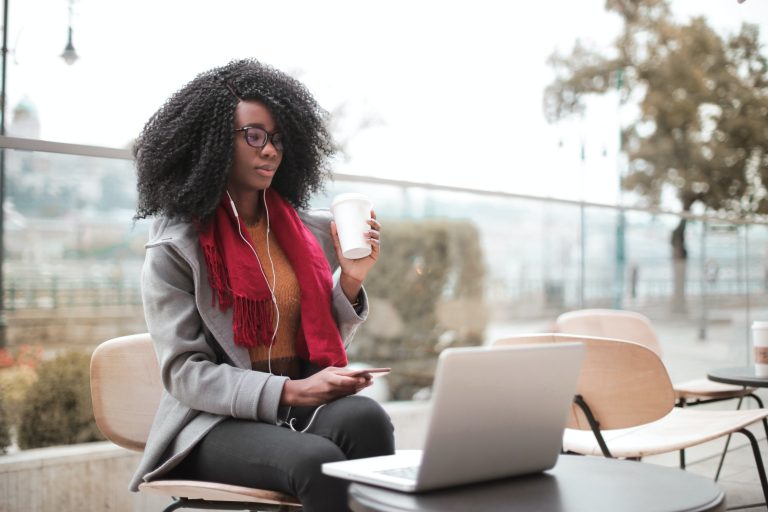 Students should be at the heart of any work to improve mental health and wellbeing provision at university. But sometimes it is hard for students to know how they can make a positive impact.
That's why Student Minds have been working with a group of students to co-produce the Student-Led Improvement Tool, to help empower students to create positive change in mental health. Supported by funding from the Charlie Watkins Foundation, the tool is based on the University Mental Health Charter, and can be used by students and Students' Union's alike to reflect on what their universities are already doing and make recommendations for improvement. The tool has already been downloaded over 200 times and students have told Student Minds that the resource has given them inspiration for creating positive change.