Student Minds working partnership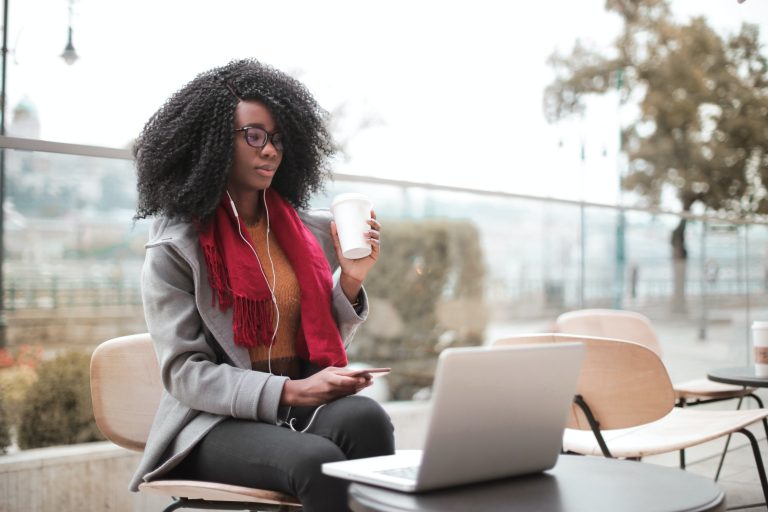 Updated: November 4th 2022
Students should be at the heart of any work to improve mental health and wellbeing provision at university. But sometimes it is hard for students to know how they can make a positive impact.
That's why Student Minds have been working with a group of students to co-produce the Student-Led Improvement Tool, to help empower students to create positive change in mental health. Supported by funding from the Charlie Watkins Foundation, the tool is based on the University Mental Health Charter, and can be used by students and Students' Union's alike to reflect on what their universities are already doing and make recommendations for improvement.

The Student Engagement Tool has become a key resource for members of the University Mental Health Charter programme. It was publicly launched in February and is now widely promoted across the Student Minds platforms. On the homepage of the Charter website, they encourage students to engage with the Charter and direct them to a page where the tool is showcased. The tool also features prominently on the Charter page of the main Student Minds website, and is the only specific piece of content with dedicated space on this page. Student Minds continue to push the tool to university and student leaders, and we refer students to the tool when we get queries about supporting student campaigning. 
 
We have had 379 unique downloads of the tool to date, which far exceeds our target. Each unique download potentially means dozens of students engaging with it and hundreds or thousands of students benefiting from its use. At least a dozen universities have told us that they are finding the tool extremely useful as part of their work with students and in auditing their progress against the standards outlined in the University Mental Health Charter.
 
In the New Year, Student Minds will be promoting the tool to students' unions, sabbatical officers and student mental health societies via a direct email campaign, and will continue to promote it to the 61 universities that are members of the Charter programme on a regular basis. We are excited to see how this tool continues to be used by students, enabling them to play a vital role in shaping their university's approach to mental health.  We are thrilled to have supported and funded this brilliant initiative.