Student Minds working partnership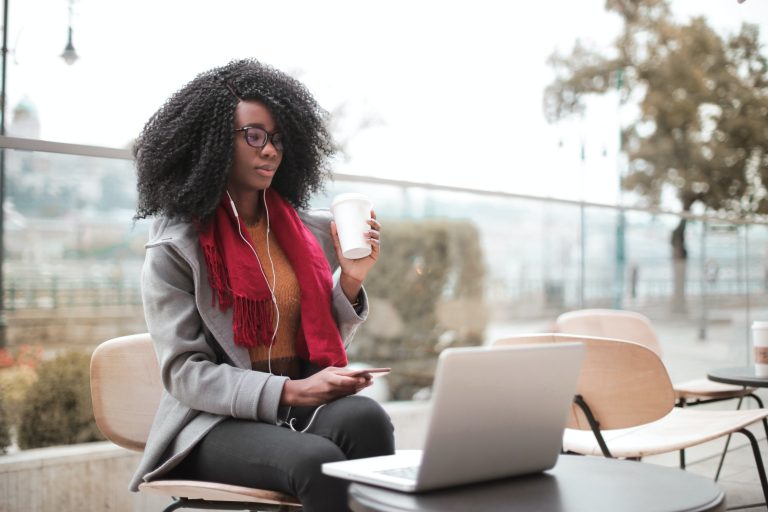 Students at universities looking to achieve the University Mental Health Charter accreditation will have more of a say in how their institution approaches mental health thanks to a sponsorship between The Charlie Watkins Foundation and Student Mind.
The foundation is sponsoring the creation of a student assessment tool, which will give students a voice in putting forward improvements that need to be made at their university.
The tool will give students the opportunity to offer honest feedback on where there is room for improvement and reveal where there is a difference in perspectives between staff members and students.
This will ensure that changes made by universities truly meet the needs and priorities of students. On an individual level, engaging with this process will help develop the skills in analysis and communication of the students involved, as well as their mental health literacy.
A PhD student whose research focuses on student mental health has led on the creation of an initial draft of the assessment tool, which has now been piloted with staff and student officers from three universities in the UK.
Participants in the pilot thought the tool would be useful in promoting a more effective collaboration between university and student representatives in improving mental health and wellbeing. They provided invaluable feedback that has made the tool more student-friendly and easy to navigate.
Over the next couple of months, Student Minds and its student panel will be designing the completed version of the tool, and the student panel will continue to be involved in reviewing the tool and offering further feedback during this process.
Student Minds will launch the tool with 41 universities who are currently members of the University Mental Health Charter programme at the beginning of 2022.