Youth Enquiry Service (YES) working partnership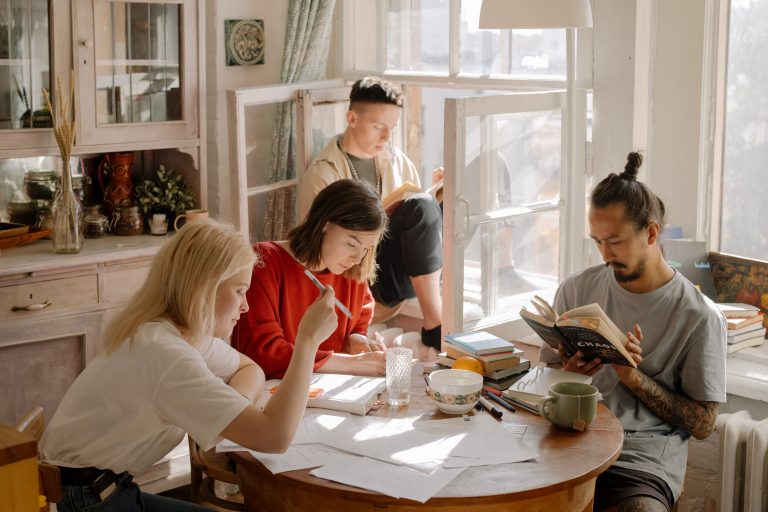 The school navigator role we have funded in partnership with the Youth Enquiry Service (YES) has proved hugely successful.
The role has become increasingly popular and essential to many schools across North East Essex. Keran, who has filled the role, is now working within 10 schools and within the last four months has given expert support to more than 104 students, along with professionals and families (as of October 2021).
The role offers face-to-face support to students in school, as lots of issues are around school and education pressure. And where young people are too anxious to attend school, home visits to families are included so they do not miss out on support and help. The service is very busy.
Keran has also linked up with another charity who offer counselling short term, but the young person can start the counselling sessions online or via telephone within 24 hours. This is focused on the young people most at risk or in need.
This allows the young people to talk now when they are ready too, rather than waiting for months for the right service, as lots of services are really stretched. YES has allocated more of its reserves and has been successful in grant funding for our internal counselling service, but waiting lists are still long, with an average wait of around three months, while other mental health services are around nine months. In August, there was another young man taking his life within the area and a young lady attempted suicide. The demand has never been higher and this service is a crucial part helping young people.
Many different schools are now hearing about the project and how positive this has been. Keran is in the process of giving a presentation in one school to the years 9 and 10, to talk about the Charlie Watkins Foundation and why it's important to seek support and talk.
This service has been good for young people as it gives them the tools to be able to talk about how they are feeling and that there are professionals that are there to listen to them and give them the right support at the time needed.
"It's so good to have someone I can talk to and not feel judged. I feel listened to and supported in my time of need and Keran is a great listener who understands me."
"When this idea was pitched to us, we knew straight away that we would be able to utilise the School Navigation Project, and the support that Keran has provided has been invaluable. She has made herself available at the drop of a hat, when we had a recent death in the year group, along with her colleague David, and we were able to provide a steady stream of students who needed someone to talk to.
We now have several students that have asked for ongoing sessions, along with more that we are referring, to the point where Keran will now have a waiting list."